We offer a variety of services, check 'em out:
Pick up service at your place of business or home
Rear End Compaction
Truck Roll off Containers
Tractor Trailer
Drop Off at our Recycling Center
Tractor Trailers
All Types of Trucks
Vans/Cars
Certified scale, no charges, we pay top dollar for all types of metals. We accept loose, palletized or baled materials.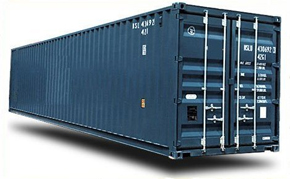 Equipment Needs
Metal Containers
Gaylord Boxes
Pallets
Plastic Toters
If there is something else that you need, feel free to contact us at anytime! We are always flexible and willing to suit any needs that our customers have.